Junk Removal In San Antonio, Tx
Junk Removal The Simple Way
Full Service Junk Removal Means
No matter where your junk is located on your property or how much of it there is, we can help.

We do all of the work while we're there; you don't have to do a thing!

We do more than put old junk in the back of our truck. We can do carpet removal, deconstruction projects, and more.

If the removal made a mess, we'll even sweep up and be sure to leave your property in clean condition before we head out.

After we're done, we'll even sort your junk for items that can be taken to a recycling or donation center. That way, we minimize the amount of junk we put in landfills.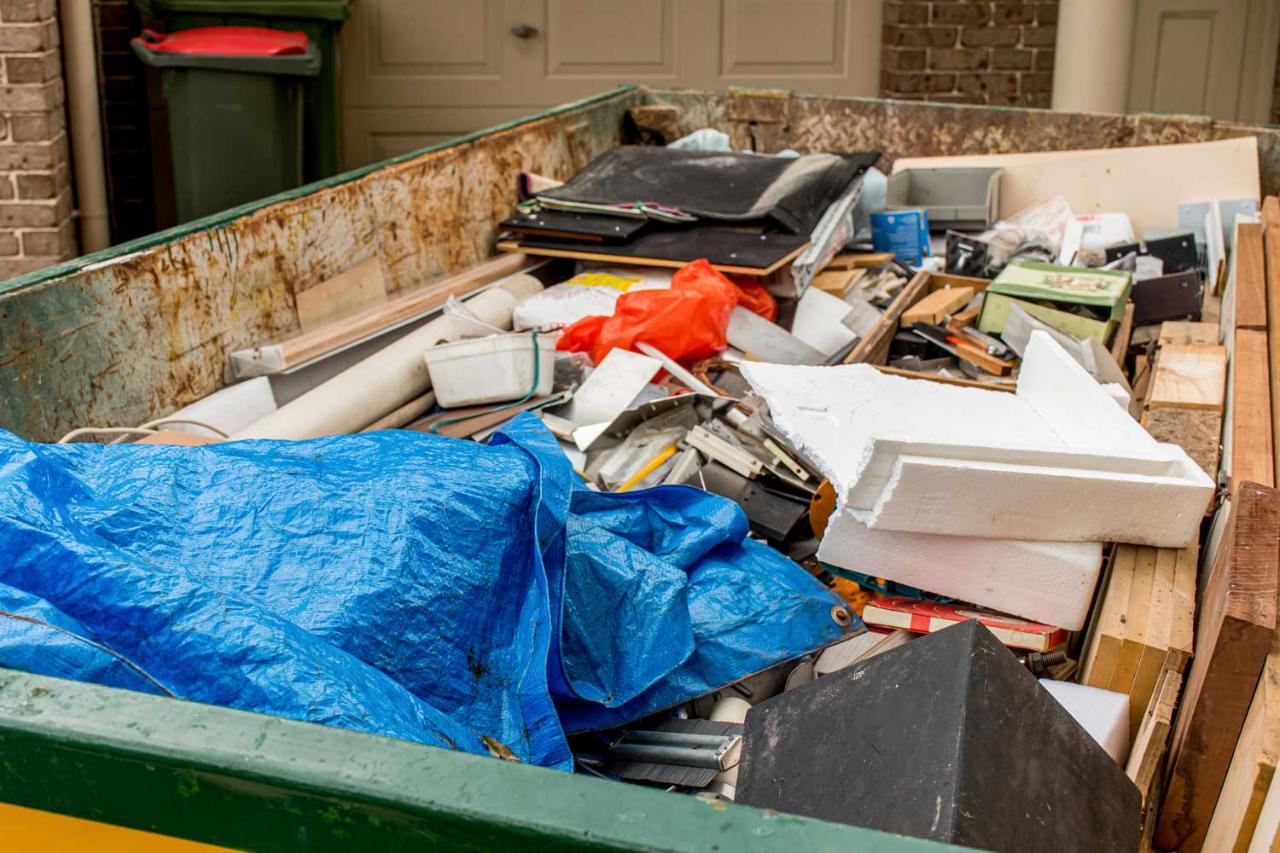 The Junk Patrol Junk Removal Difference
Junk Patrol are the best around! We are driven by customer satisfaction and a job well done, making us more motivated and excited about our work than other junk companies. Our team prioritizes superior customer service and goes above and beyond for each person who books with us. It's our goal to make sure you have a convenient, productive and pleasant junk removal experience. And we make it happen!
Our work doesn't stop when we load your junk into our truck. We'll even sweep up any mess that's left behind and sort your junk items. We sort items to limit the amount of junk we take to landfills. Finding recyclables and donation items makes this goal possible.
Want something gone fast? One of the perks of booking with us is how quickly we can get out to you. You can be junk-free within 24 hours!
You'll be able to pick an arrival window that works with your schedule. We'll always arrive during that time frame and even call you when we're 30 minutes away.
Our team is timely, professional, considerate, uniformed, and ready to work. We aren't afraid of breaking a sweat and will diligently make your junk disappear!
When we pick up your junk, we sort it to separate items that can be recycled or taken to a donation center. We try to minimize how much junk we take to landfills.
Junk Patrol's team is licensed and insured. Not all junk removal services can say the same. Our team is always prepared and ready.
Yard Waste & Construction Debris